The aim of WP6 is to examine what combination of social protection policies (income maintenance, social services and regulations) and labour market conditions can help to close gaps in work and family-life balance for individuals in precarious employment. The core objectives of WP6 are to:
Compare how selected national social protection systems have responded to the digital transformation of the economy. 
Examining citizens' attitudes towards and experiences with digitisation of employment and in access to social protection. 
Assess if provision of income maintenance benefits, health and social services, and information about labour law using digital channels, enhance or exclude citizens' exercising of their social rights.
Identify ways digital technologies could be effectively used to enhance and modernise social protection policies.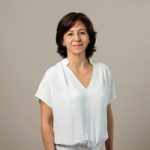 Margarita Leon
Work Package Leader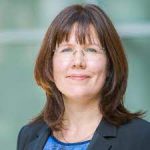 Marge Unt
Work Package Co-Leader